MANAGE EVERYTHING IN ONE PLACE
Key Modules And Features.
Group Management

Made in an easy and transparent manner to create and manage groups and their contribution events.

Real Time

Make a contribution and get real time notifications and updates on the group wallet

Record Keeping

Shows clear, precise and real time notifications and records of contributions for every person in a group.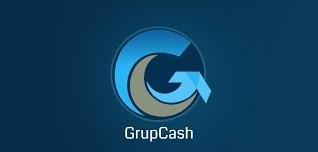 Notification and Update

Assist to get group notification and updates on events, contributions and group chats.

Contribution Events

Helps you to create a group contribution events and meet your targets.