OPEN SOURCE TECHNOLOGIES
Enabling customized, scalable and secure business solutions
Leverage the advantage of open source technologies to develop your own customized, dynamic and quick-to-market applications. Our experts ensure you have the right set of tools for your business which saves you both time and money.
Our team has vast experience in developing user-friendly, scalable and secure solutions using PHP, jQuery, Magento and a a number of other open source technologies. We empower organizations like yours with high performance and dynamic application that fit your business needs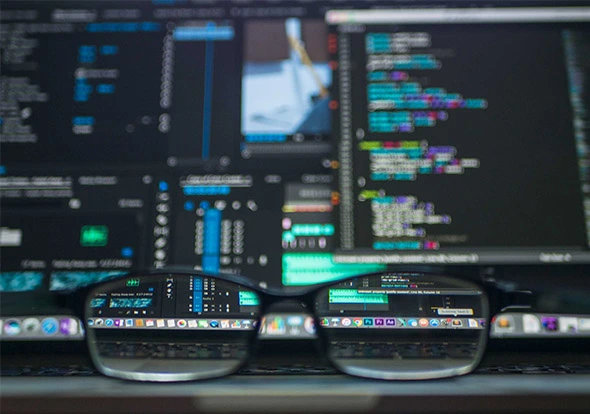 Manage your open source ecosystem with a smart technology partner like Tazamali.
Development, implementation, consulting, technical support services for a wide range of open source technologies and resources.
Web Programming
We help you craft your dream web project with the right open source programming language and resources. Our expertise in web development cross these languages: PHP, HTML, C#, .NET Core and others
Open Source Framework
We use open source framework to speed up your web, mobile and desktop app development process. Our development strategy ensures that your application is fast and responsive.
Artificial Intelligence and Machine Learning
Artificial intelligence is the core area of technology research today.  We help you implement and customize leading open source AI and ML libraries available in the market
Tools and Resources
By integrating a wide range of open source message-broker software, container tools and workflow orchestration tools, we help you build scalable architectures for your application.
Front-ended Technologies
Leveraging front-end technologies, we help you develop your digital estate quickly and effectively, thus delivering a seamless and engaging experiences to your users.