your road assistance best friend
Key Modules And Features.
Below is how TOWIT works:
There will be four categories of users:
Super Administer
Service Provider
Drivers
End user
Driver/service provider management

Add and manage the service professionals that are part of the network, their schedules, payments, feedback and more.

Customer Management

Keep a record of all the customers, their request status, feedback, payments received and more.

Promotion Management

Towing business owners will have the option to send promo offers and coupon codes through SMS, push notifications and email channels to their towing service app users.

Rate And Pricing Management

Set rates for every service the towing business wants to offer through the app. Manage pricing settings based on service type, per pickup, per unit distance, time taken, and other possible options. Generate an electronic bill based on these settings.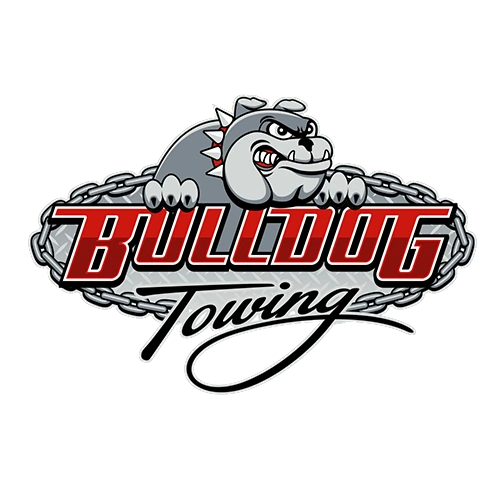 Report and Analysis

Towing business owners can get useful business insights based on app usage patterns and other valuable signals, and accordingly improve the roadside assistance services they offer.