MICROSOFT TECHNOLOGIES
Enterprise Applications with Microsoft Advantage
Microsoft development technologies integrate Microsoft applications, operating systems and development tools that enable a robust and secure environment for the organizations. Our expertise with Microsoft technologies enables us to develop and deploy world-class enterprise solutions.
We can help you develop business-driven applications that encompass aspects like business integration and SOA, data analytic and web-based applications.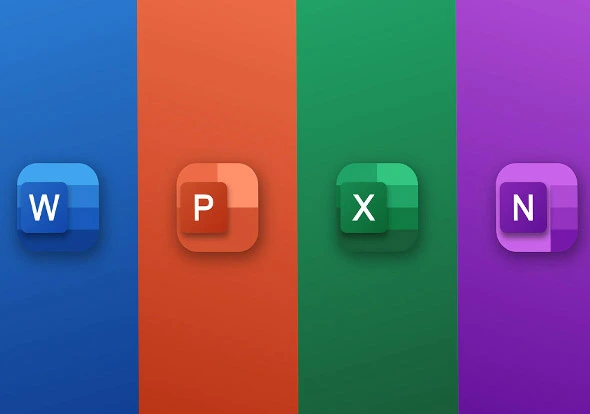 Our Microsoft Development Services
Microsoft-focus capabilities fine-tuned to address every priority of your business
Empowering businesses to maximize values from applications and environments driven by Microsoft technologies.
Apps for Multiple Domains with .NET Core
.NET Core gives you constituency across all architectures by running your code with same behavior. Be it IoT, mobile or AI- we can help you develop high-performing, secure, cost-effective and flexible applications in any domain with .NET Core.
Building Exceptional Apps With C#
C# is highly versatile programming language commonly used for developing websites and windows application. With its foundation deep rooted in Microsoft platforms. C# is one of the most cherished and reliable languages to build robust application.
Device Compatibility
ASP.NET is framework for building web apps and services with .NET and C#. ASP.NET allows you to build large and complex applications by reducing the amount of code required. This, in turn, reduce the application development time and cost.
Microsoft Azure Cloud Service
Take advantage of the cloud through hybrid cloud-based solutions with Microsoft Azure. We can you migrate your solutions to cloud enabling you with on demand and secure resources of Azure. Scale according to your needs and improve your business agility.
Enhance Collaboration with SharePoint Development
Tazamali Microsoft team can you develop robust SharePoint solutions that empower your organization with efficient communication and collaboration. We can help you build intuitive interface and simple navigation features for effective documentation management.
Streamline Processes With PowerApps.
Microsoft Power Apps enables you to build low-code, professional-grade apps that can modernize your business processes and drive innovative across your organization. Infuse your enterprise apps with AI and automation, powered by PowerApps.
Business Analytics Service Using Power BI
Leveraging on Microsoft Power BI, we enable businesses to develop interactive visualization and business intelligence capabilities through simple and intuitive interface. Enrich your business as well as end-users with custom reports and dashboard powered by insightful data.
Universal Windows Platform (UWP)
By leveraging on UWP API, we help you create universal applications that run on Windows 10 compatible devices without the need to be rewritten for each. UWP allows you to create apps that run on multiple devices.
Windows Presentation Foundation (WPF)
Using WPF, we create visually user experience into your Windows desktop applications that include features like rich user interface, media, complex business models, animations, styles, effects, templates, control, data biding and so on.
Business Intelligence With SQL Sever
Our experience with Microsoft data platforms can empower you with real time data for improved decision making. Our Microsoft capabilities can help in uniting several disparate information sources and create reports from across varied system and data base.